Residential
Real Estate Services
Our goal as an agency is to help you get the most value out of your existing home, simply put, the highest price in the least amount of time. We will create a uniquely better home selling experience from the first meeting all the way through closing and funding.
We do this by consulting with you from a home buyers' perspective at the first consultation, to put your best foot forward before placing the property on the market and contracting with local home stagers. landscapers, and handy people to get your home ready before buyers have a look.
Some very simple fixes, arranging of personal items and furnishings, along with professional photography can make a difference in thousands of dollars earned on the sale of your home. We will certainly handle all of the documentation and paperwork that needs to be prepared in advance and throughout the process leading up to your home sale.
Our team will work with you and use our experience to help you get the most out of your Real Estate transaction by avoiding unnecessary costs and negotiating the best deal on your behalf. We will be your quintessential real estate advocate and partner.
One of the greatest joys in a person's life is owning their own home and we want to share in the excitement and joy with you. Being a homeowner can bring personal satisfaction as well as financial security to you and your family. Getting to know you on a personal level and understanding your needs and wants is the first step in finding the home of your dreams.
Navigating the home buying process by presenting homes that fit your criteria, negotiating the best price, working with lenders, inspectors, insurance, title companies, and being there for you after the sale is what make West Sage a Uniquely Better Home Buying Experience. Clear communication throughout each step in the transaction is crucial to us as a company because we know that it is important to you.
We want our buyers to be as excited about the house on the day of closing as they were when they started their home-buying journey. We'll take care of you at every stage of the home buying experience, contract to close.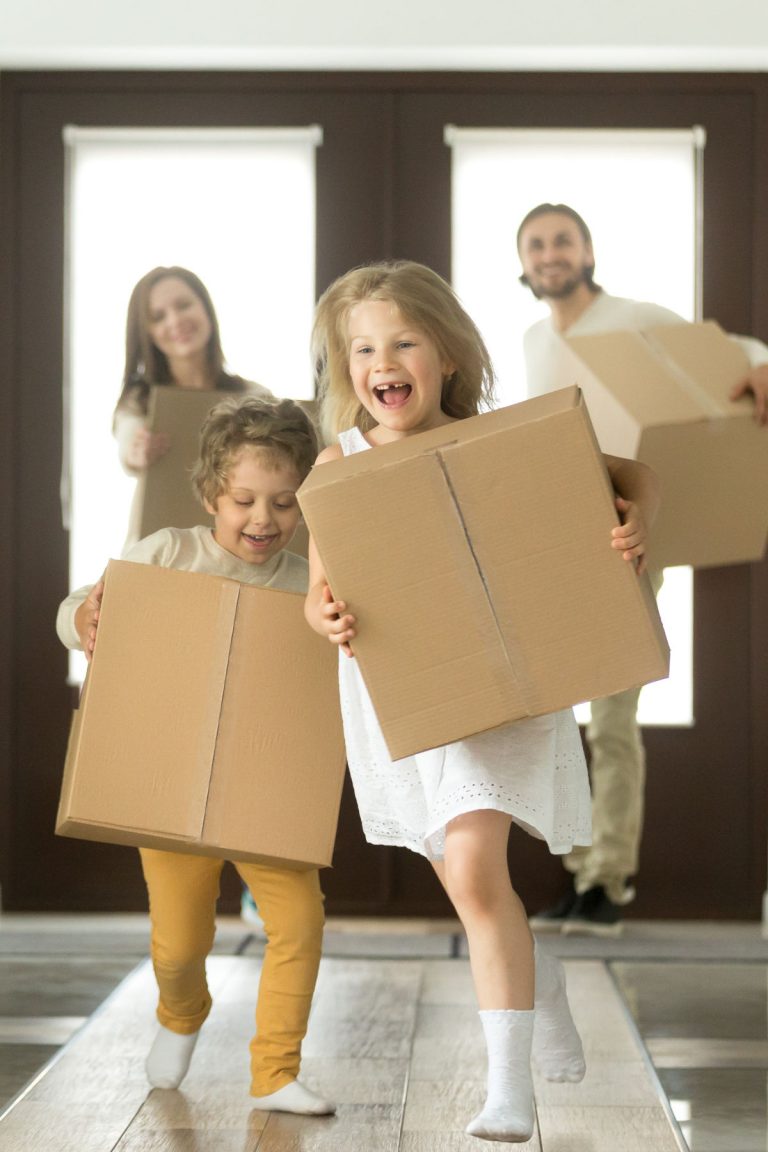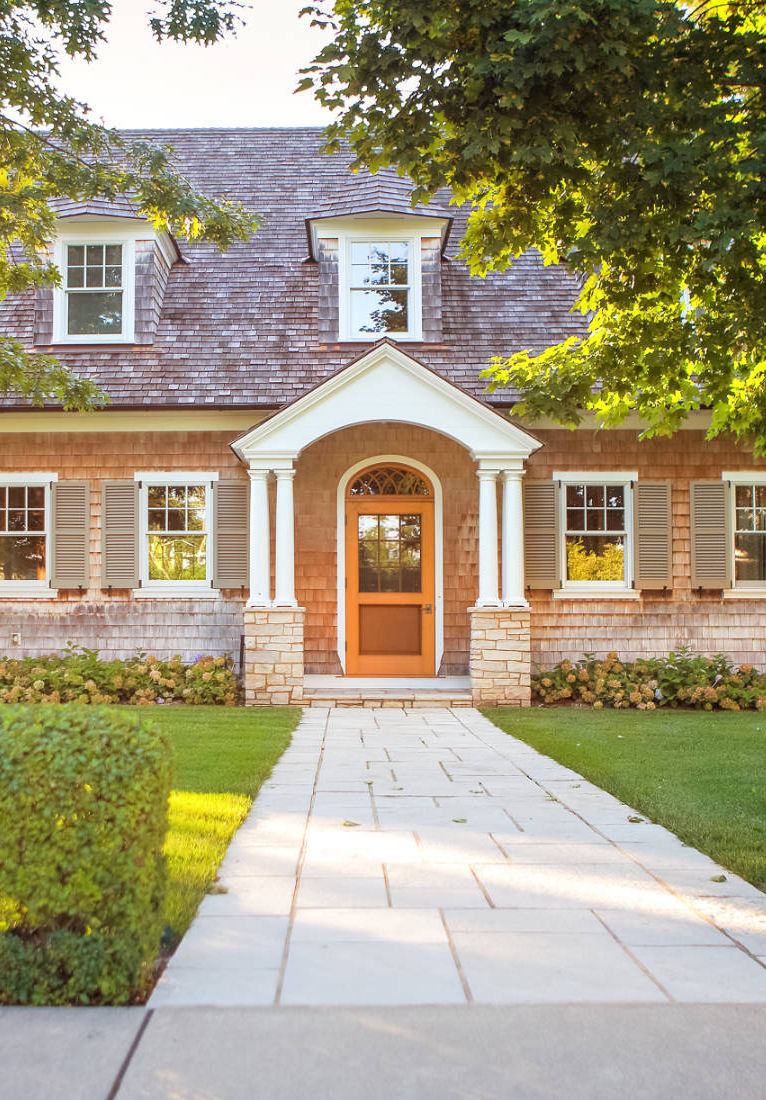 The founders of West Sage are Real Estate investors. We believe in the value and potential that Real Estate can bring individuals and entities in building wealth and prosperity. There is much to be gained from careful investments in both short-term and long-term Real Estate holdings. Investing in Real Estate can be lucrative compared to other types of investments because:
investors can make money immediately with built in equity
long term appreciation and equity build over time
low barrier to entry
leverage of capital
tax benefits
flexible time commitment
investors can manage their risk and have something tangible.
At West Sage it is our pleasure to help you reach your financial goals through Real Estate investing.  Whether you only want our consultation and representation purchasing your asset portfolio or want to be completely hands-off and have us manage your properties; we want to partner with you.
We want to give your clients the tools to know how to buy a property for investment so that their result is advantageous to their financial goals and is a sound long-term investment for their Real Estate portfolio. Buying rentals comes in both traditional (on market) and non-traditional (off market) means. We have the experience and know-how to help you start off on the right foot in building your future with Real Estate investing.
Taking a property and renovating it for profit takes know-how in many areas. Just buying a house and fixing it up is not enough and can be extremely risky. We have the knowledge and experience to help you get started:
buying the property at the right price
renovating for the most added value and reducing holding costs
sales strategy to reduce risk and set yourself up for success.
Coordinating reservations, advertising, cleaning, restocking, checking in guests, etc.
We are here to help you develop these strategies and build upon that knowledge to be successful.