Started in January of 2020 this company serves the Lubbock community with Realtors who are dedicated to giving a Uniquely Better experience to their clients. West Sage wants to go the extra mile to make home purchasing a smooth, headache-free experience.
Knowing that there are so many people and organizations involved throughout the home sales process we believe that communication and organization are the keys to giving clients and customers the best experience possible. You will work with well-trained Real Estate professionals who make your priorities their own.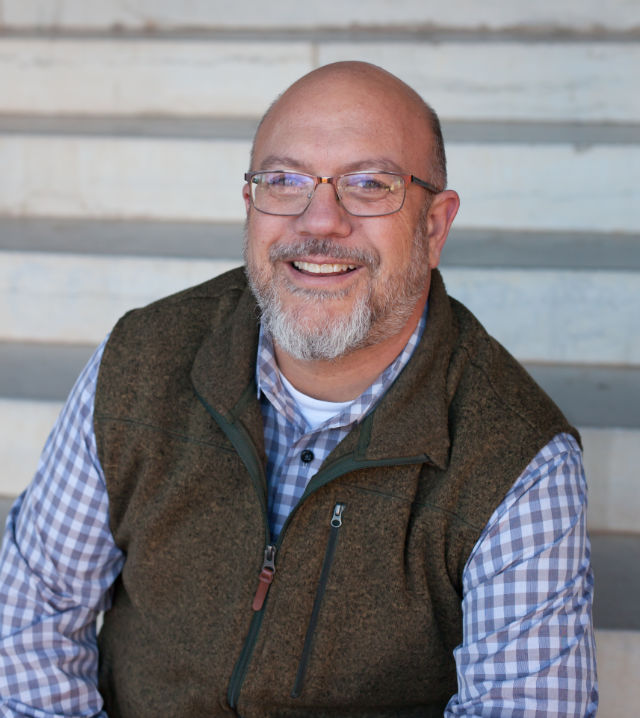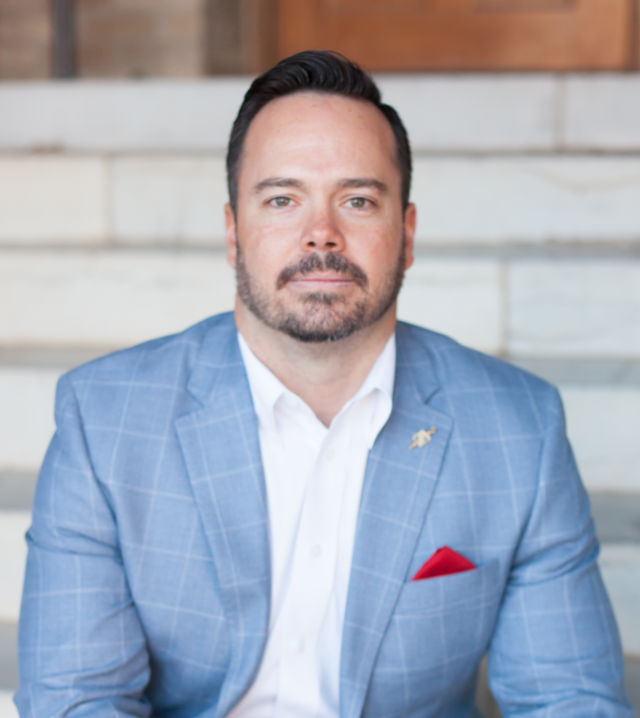 We strive to do everything, at every step of the process, in the client-Realtor experience to exceed expectations by over-delivering on our promise as we represent folks in the buying, selling and managing of Real Estate. We will bring this same concept to other aspects of the business, such as, Commercial, Land, and Investment Consulting.
West Sage is sold out to the importance of individual and corporate involvement in the community with people and organizations that are making a dynamic impact upon various corners of the Lubbock and South Plains community. We believe that giving back through Religious and Civic organizations is crucial not only to the health of the community but to West Sage Realtors and each of our Realtors individually. Part of being a Uniquely Better company is to serve the needs of our community without strings attached.