The Uniquely Better Real Estate Experience
We strive to do everything, at every step of the process, in the client-Realtor experience to exceed expectations by over-delivering on our promise as we represent folks in the buying, selling and managing of Real Estate.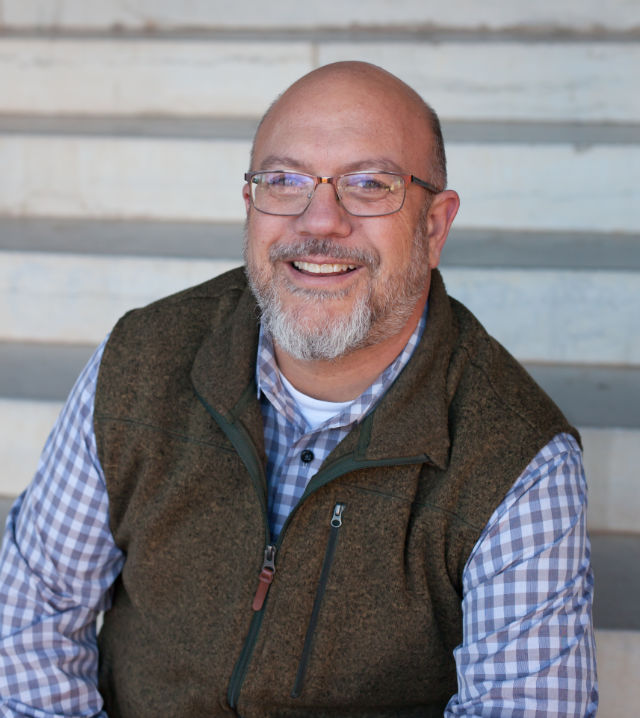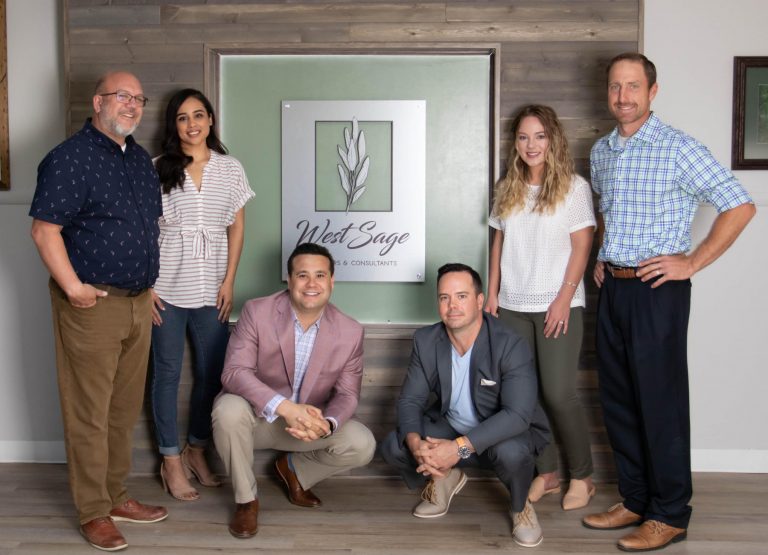 Our Services Go the Extra Mile
West Sage wants to go the extra mile to make home purchasing a smooth, headache-free experience. Knowing that there are so many people and organizations involved throughout the home sales process we believe that communication and organization are the keys to giving clients and customers the best experience possible. You will work with well-trained Real Estate professionals who make your priorities their own.
We were so grateful for all Michael did to quickly sell our home. He went above and beyond to ensure that everything went smoothly.
The Team at West Sage are amazing. Michael Hutton is absolutely hands down the best realtor in Lubbock County. He helped me with the purchase of my first home. Michael was super patient with me and walked me through every step.
Michael Hutton is a phenomenal realtor! He was beyond exceptional in helping me sell my home and purchase a new home. He made the experience unforgettable for me and my family. I can't express how thankful I am to have met him. I highly recommend him and West Sage Realtors especially if you want exceptional service/quality...Thank you again for going above and beyond!!
Knowledge and experience, combined with West Texas friendliness and genuine care. You will be happy you chose West Sage Realtors!
Michael Hutton was a real pleasure to work with. He understood what we were looking for in a property. Although some problems arose with one of the properties we originally were interested in, Michael always kept us in the loop and worked with us to find another property. He is very knowledgeable and patient. We highly recommend Michael to anyone.
Michael Hutton sold 2 houses for us (at the same time) very quickly. If you are looking for a realtor that is personable, kind, trustworthy and honest Michael is your guy! He is very knowledgeable about the local market and different communities in Lubbock. He is willing to offer advice if you need it and listen and respond if you don't! He is truly one of the best we've dealt with in real estate, he made the process very smooth and easy!
Michael was the best Realtor we could have chosen. He sold our house in one week, and was with us every step of the way. Thank you, Michael!
Michael was great! He helped us negotiate the best deal in the sale of our property. He showed the house on numerous occasions and always kept us in the loop.